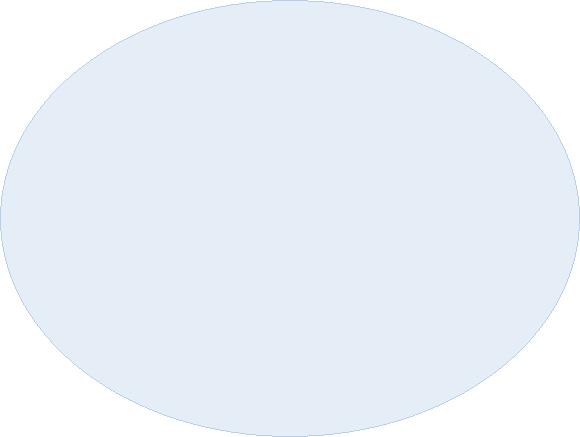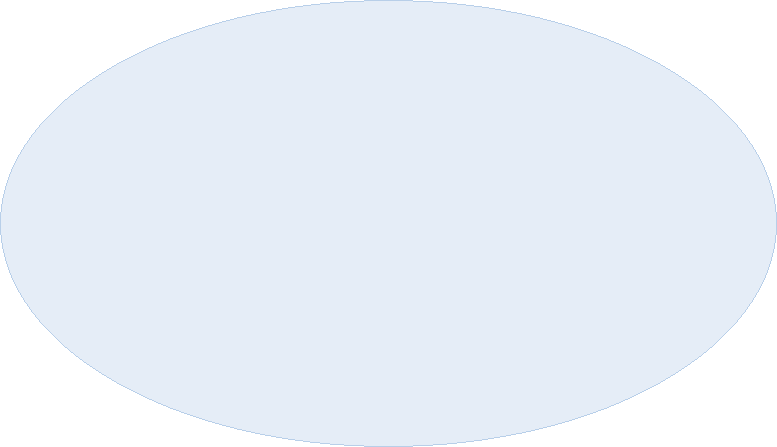 Educational Three phase turbine Kit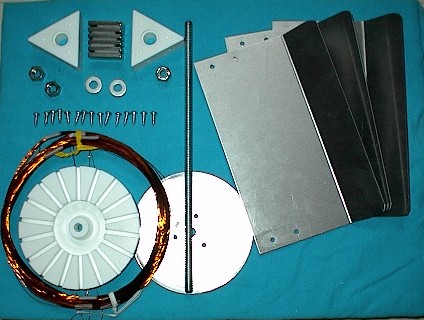 This kit comes with everything you need to assemble a 3 phase wind turbine. Including easy step by step instructions to build and wire it. The kit also includes 6 powerful neodymium magnets. The complete instructions are downloadable from the link at the bottom of the page.
All for only $36.50 plus 6.00 shipping
In stock and ready to ship!
NOTE: All parts are in stock, all back orders have been filled. And future orders will go out immediately. Thanks for your patience!
( shipping is in the US only - send email for calculating shipping to other countries) elenz(at)windstuffnow(dot)com
The turbine stands approximately 8 inches tall and is 6 inches in diameter. Although not a real powerhouse, it will charge ni-cad batteries and run LED's without a problem. Only basic tools are needed for assembling the kit such as a drill, various drill bits, 7/16" wrenches, #1 phillips screwdriver. You will also need some tape and super glue.
Winding the coils has been made easy, using a slightly different approach that anyone can do. The slotted stator makes it very easy to hold the wires in place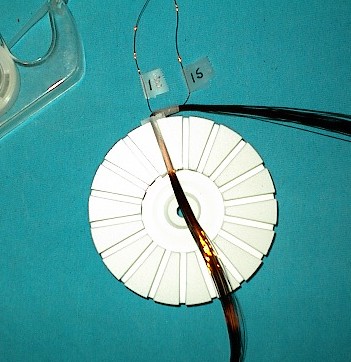 The base is up to you and can be a simple board with feet or a PVC plug to mount it on a pole.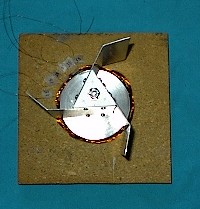 Very simple and fun to build!!! Order one today. If your an educator ask about quantity discounts so all your students can learn.
You can download the instructions to see if its something you would like to build. The instructions are now in PDF format which makes it simple to print and use